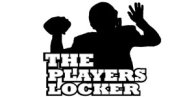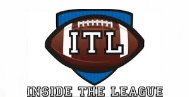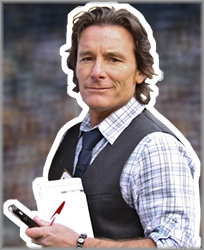 ABOUT COLLEGE2PRO
Bo Marchionte is recognized as an expert NFL Draft analysis. He has covered the NFL for over a decade and his background includes being on staff for collegiate all-star games as a talent evaluator for player personnel along with scouting for the Winnipeg Blue Bombers of the Canadian Football League.
Bo's draft background includes working for the NFL Draft Bible, Football Insiders and currently owns and operates College2Pro. His work can also be found in Lindy's Sports Pro Football Draft and CBS for draft coverage. He has done radio spots on NBC, Fox Sports and ESPN and their affiliates in different markets around the country. Bo covers all Pittsburgh Steelers and Pittsburgh Panthers home games along with other colleges in the northeast.
One of his strongest passions is helping elevate each and every NFL Draft prospect to capture as much exposure possible. He has worked with over a thousand prospects by giving them a platform to discuss their abilities in their own words that can be read or listened to at Blogtalkradio.com and Itunes. Marchionte is dedicated to working with and improving the draft status of NFL Draft prospects.